EURO BIOGENICS believe in doing ethical business while promising to deliver the best quality pharmaceutical formulations.With our interest in innovation and research we deliver world class products to our customers. We follow good manufacturing practices, ethical marketing and exports in regulated and non regulated markets. The team moves a step forward in promising to deliver superior quality products in Allopathic, Neutraceutical, Health food, and Pharmaceutical category of products. Our utmost efforts for betterment of human healthcare are our prime concern.

EURO BIOGENICS is looking forward to provide remedies in emerging disorders and ailments. The Euro Biogenics people have been serving the phameceutical profession since the early fifties. With the wide network from pharmaceutical product distribution, trading house, to become a well reputed manufacturer and exporter of pharmaceutical formulations and bulk drugs.The group of companies includes its parent firm Bharat & Company along with its sister concern Deep Pharmaceuticals, Anil chemicals, Kantibhai Chemicals, Vidhi bulk Drugs and the manufacturing concern Kansas Laboratories. In 2008, the group established its second new export wing, Euro Biogenics to serve globally with its world class products.
Euro Biogenics customer base in India includes government and private institutions, hospitals, nursing homes, Ngo's, medical distributors and pharmacies.


|
|
|
|
|
Copyright © 2011 EURO BIOGENICS. All right reserved.
Designed By: Supriyo Mondal

PRODUCTS ...


We are EURO BIOGENICS.
We are just here to help….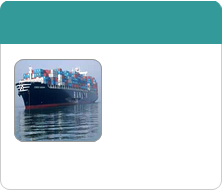 EXPORT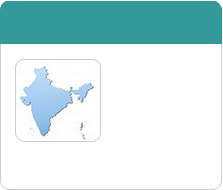 DOMESTIC